Lectures / 04/06/2019 6:15 pm
Art and Science?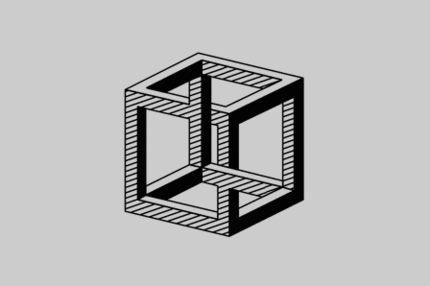 relatifs: Rehearsing (un-)learning
Sabeth Buchmann ist Kunsthistorikerin und -kritikerin und seit 2004 Professorin für Kunstgeschichte der Moderne und Nachmoderne an der Akademie der bildenden Künste Wien. 2016 war sie Gastdozentin an der UCLA in Los Angeles und 2017 Gastprofessorin an der Universität Zürich. Sie ist Beiratsmitglied der Zeitschrift "Texte zur Kunst" (seit 1998) und der Escola das Artes an der Universidade Católica Portuguesa in Porto (seit 2018) sowie Mitherausgeberin der Buchreihe PoLYpeN zu Kunstkritik und politischer Theorie. Aktuell forscht sie zu Praktiken der Probe und zum Topos des Unfertigen in bildender Kunst, Film, Theater, Theorie und Politik als Methode der Repräsentation und Reflexion künstlerischer Produktionsprozesse.
Publikationen (Auswahl): Putting Rehearsals to the Test. Practices of Rehearsal in Fine Arts, Film. Theater, Theory, and Politics, Berlin 2016 (hg. mit Ilse Lafer und Constanze Ruhm); Textile Theorien der Moderne. Alois Riegl in der Kunstkritik, Berlin 2015 (hg. mit Rike Frank); Hélio Oiticica & Neville D'Almeida, Experiments in Cosmococa, London 2013 (mit Max Jorge Hinderer Cruz); Film Avantgarde Biopolitik, Wien 2009 (hg. mit Helmut Draxler und Stephan Geene); Denken gegen das Denken. Produktion, Technologie, Subjektivität bei Sol LeWitt, Yvonne Rainer und Hélio Oiticica, Berlin 2007; Art After Conceptual Art, Cambridge, Mass./ Köln 2006 (hg. mit Alexander Alberrro).
KARIN HARRASSER
ANNE VON DER HEIDEN
Gastgeberinnen
Eine Veranstaltung der Kunstuniversität Linz (Abteilungen Kulturwissenschaft sowie Kunstgeschichte und Kunsttheorie) in Kooperation mit dem Kepler Salon
Details
04/06/2019 6:15 pm