Lectures / 03/12/2013 6:15 pm
Art and Science?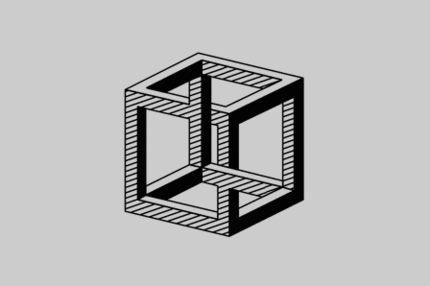 Freedom in the Clouds
Slavoj Žižek, Philosoph und Kulturkritiker aus Ljubljana, in drei Sätzen vorzustellen, ist unmöglich. Wir möchten – neben den zahllosen inhaltlichen Bezügen von Lacan über Hegel zu Freud und dem Kino, hier hauptsächlich sein diagonales Denken und seinen Humor betonen, der für unsere wissenschaftliche Arbeit äußerst anregend ist.
Gastgeberinnen:
Karin Harrasser
Anne von der Heiden
Vortrag in englischer Sprache
Diese Veranstaltung findet im Audimax der Kunstuniversität Linz, 1. Stock, Kollegiumgasse 2, 4020 Linz statt.
Eine Veranstaltung der Kunstuniversität Linz in Kooperation mit dem Kepler Salon
Details
03/12/2013 6:15 pm

Downloads