Lectures / 07/12/2009 7:30 pm
Art and Science?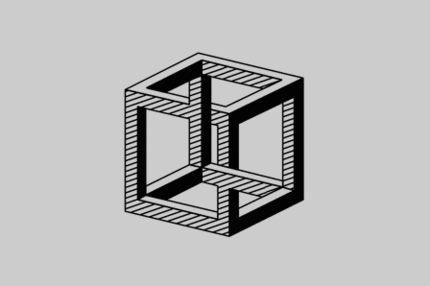 Are the Creative Industries the key to a creative economy?
The Creative Industries have become a significant sector of the economy and a major employer – in 2006 its gross value creation almost equalled that of the car industry – and its growth rate is above the average of the economy as a whole. In addition to this the Creative Industries are considered to be an important locational factor that attracts other industries. Strategies affecting the development of the Creative Industries therefore play a key role in the competition between regions for economic and financial resources.
Among the questions discussed at this Kepler Salon will be: What will the future hold for the Creative Industries? What role do art and Creative Industries play in the development of industrial cities and regions? Are "creative milieux" the new driving force behind economic development and affluence? Creative individuals in art and the Creative Industries are usually under a tremendous pressure to perform, which is rarely rewarded with an adequate social safety net – is this a general trend in the job market? Will economic success belong to those companies and regions in future that are capable of combining economic, technological and artistic-creative excellence? And what does all this mean for Linz and for Upper Austria?
Bibliography:
Florida, R., The Rise of the Creative Class. New York: Basic, 2002.
Florida, R., Who's Your City. New York: Basic, 2008.
Goehler, A., Verflüssigungen — Wege und Umwege vom Sozialstaat in die Kulturgesellschaft. Frankfurt a.M.: Campus, 2006.
Landry, C., The Creative City. London: Earthscan, 2000.
Landry, C., The Art of City Making. London: Earthscan, 2007.
Leadbeater, C. & Oakley, K., The Independents. Britains New Cultural Entrepreneurs. London: Demos, 1999.
Ray, P. H. & Anderson, S. R., The Cultural Creatives. New York: Three Rivers, 2000
Details
Images