Lectures / 14/12/2009 7:30 pm
Body?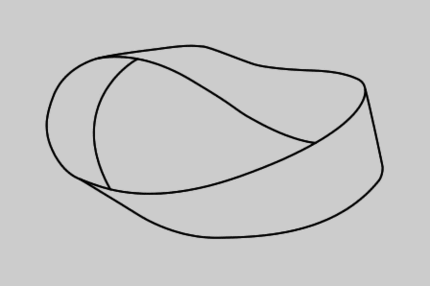 Global "Supply Chains" Linking Women: Gender and Migration
Housewives from Ukraine go to Poland to work in households, Polish women go to Germany, Italy and Ireland as nannies, cleaners or nurses in old people's homes. Their work is usually unregulated, unprotected, underpaid and often illegal owing to labour legislation specifically aimed at migrants. Some researchers refer to this state of affairs as the dirty secret of feminism because the "labour supply deficit" that plagues households is passed on to women from ever poorer countries; others call these women the "Trümmerfrauen" (originally the women who cleared away the debris in bomb ravaged German and Austrian cities) of structural adaptation. These commuters/migrants from former Socialist countries organize in the meanwhile simultaneously housework in the geographically distant East. What motives, what constraints are responsible for this feminisation of migration?
Details
Images