Lectures / 02/02/2009 7:30 pm
Body?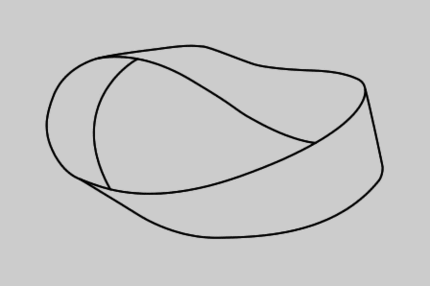 A Journey Through the Hand
The hand is a part of our body that is eminently characterized by a large number of small and very small structures. These are occasionally the object of microsurgery, which Dr. Harald Schöffl will give an introduction to. Using different imaging techniques for a journey from the skin to the bone, Professor Fellner is going to be in charge of the pictures. He will illustrate a point which he has already made with his successful exhibition, "Ars Intrinsica", namely that the methods of modern radiology are capable of producing pictures of the human body that resemble artworks.
The function will take place at the maz training centre in Industriezeile 36/II. Shuttle service from Kepler Salon from 7:30pm.