Lectures / 27/05/2009 7:30 pm
Truth?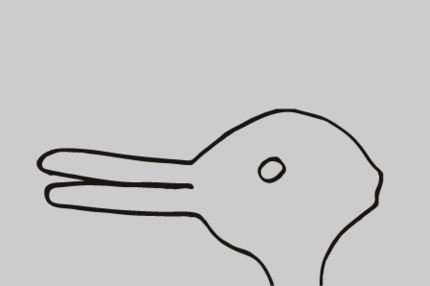 Celbrating liberation – but how?
Celebrations to commemorate the liberation of the concentration camp at the Mauthausen Memorial are explicitly on the Republic's official agenda. Every year the country's highest political dignitaries and other notables gather there at the beginning of May to remember the liberation from Fascism.
In this Kepler Salon we want to discuss what rites, customs, forms have been developed and are being used for this kind of commemoration and what pictures and associations are usually linked to the topic "liberation". The debate will focus on what commemoration and liberation anni¬versaries should be like in order to be experienced as appropriate here and now.
Details
Images