Lectures / 07/09/2009 7:30 pm
Perception?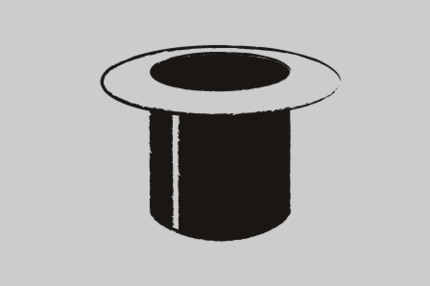 Welt Essen – Why we need to have a new "gastrosophy" and to bring wisdom to the table.
We usually conceive of human nutrition as "food intake" in terms of a unidirectional process from outside to inside. But we do not only consume the world that surrounds us in order to stay alive, eating is part and parcel of the way we construe this world. As eaters we establish countless relationships with that the world: we eat the world and we are the world. What rules would have to govern our food intake if we wanted to ensure that the entire world – humanity, companion animals, useful plants, landscapes, rivers, workers, sales personnel, health insurances, climate, etc – benefits from it and is not harmed by it? What practical measures would be required if we were to make use of our culinary freedom to make our food intake ethical? To answer these critical questions in the most concrete manner possible, three interrelated factors constitutive of a better world of eating will be discussed: smart consumption, creative self-catering, and the convivial pleasures derived from sharing meal rituals. These will prove to be simple recipes and mainstays of gastrosophical wisdom.
Bibliography:
Harald Lemke, Ethik des Essens. Einführung in die Gastrosophie, Berlin 2007.
Harald Lemke, Die Kunst des Essens. Eine Ästhetik des kulinarischen Geschmacks, Bielefeld 2007.
Harald Lemke, Die Weisheit des Essens. Gastrosophische Feldforschungen, München 2008.
Details
Images