Lectures / 07/12/2015 7:30 pm
Art and Science?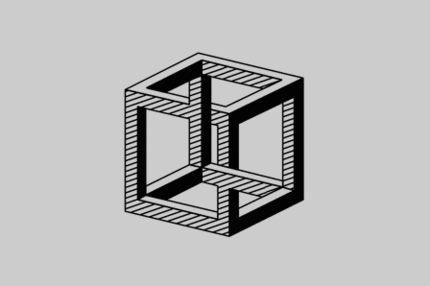 "Choose the Messiah with the right credentials" – eine Reflexion über Kunst, Kommunikation, Religion und das Ver-sprechen der Medien.
Der Vortrag thematisiert die medialen Vermittlungen von religiösen Praktiken, Glauben und Kommunikation. Prozesse der Herstellung von Bedeutung sind mit der Herstellung von (Glaubens)Gemeinschaften verknüpft. "Kunst" war im Westen immer auch Medium der kirchlichen Tradition und hatte seit dem 16. Jahrhundert selbst quasi-religiösen Status. Andererseits reflektiert zeitgenössische Kunst diese Zusammenhänge kritisch wie z. B. das Video "This Is Your Messiah Speaking" (1990) der kanadischen Künstlerin Vera Frenkel.
Diese Veranstaltung findet im Kepler Salon statt.
Eine Veranstaltung der Katholischen Privat-Universität Linz in Kooperation mit dem Kepler Salon