Lectures / 24/08/2009 7:30 pm
Art and Science?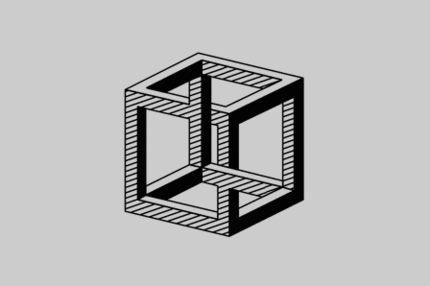 The intellectual triad Kepler – Galilei – Descartes at the threshold to modern science
Modern science came into being in the sixteenth century under the auspices of three contemporaries, Kepler, Galilei and Descartes. Descartes differentiated between mind and matter, Galilei discovered a method for dealing with matter and Kepler proposed his three laws of planetary motion. Their work as scientists was based on the distinction between truth and hypothesis that had first been introduced by the Church as part of its calendar reform.
Newton was able to unify Kepler's and Galilei's findings into a first scientific theory and paid tribute to his predecessors by saying, "If I have seen further it is only by standing on the shoulders of giants".
Bibliography:
Pietschmann, Herbert: Gott wollte Menschen, Ibera Verlag Wien, 1999
Pietschmann, Herbert: Eris&Eirene – Anleitung zum Umgang mit Widersprüchen und Konflikten, Ibera Verlag Wien, 2002
Pietschmann, Herbert: Vom Spaß zur Freude – Die Herausforderung des 21. Jahrhunderts, Ibera Verlag Wien, 2005
Pietschmann, Herbert: Geschichten zur Teilchenphysik, Ibera Verlag Wien, 2007
Pietschmann, Herbert: Die Atomisierung der Gesellschaft, Ibera Verlag Wien, 2009
Details
Images