Lectures / 05/10/2009 7:30 pm
Art and Science?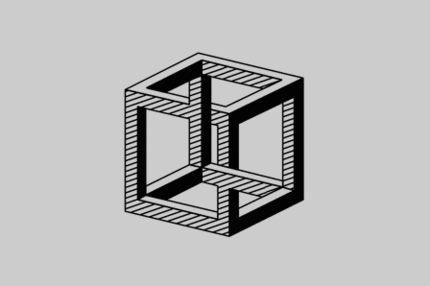 Helmuth Gsöllpointner, Design and Linz: a ménage à trois
On the occasion of the exhibition DER "FALL" FORUM DESIGN [The "Case" of Forum Design] and of the platform DESIGNLAND, the initiator of "Forum Design", Prof. Helmuth Gsöllpointner, will be talking about his experiences with and in the City of Linz then and now. What traces has "Forum Design" left?
Details
Images