Lectures / 26/10/2009 7:30 pm
Body?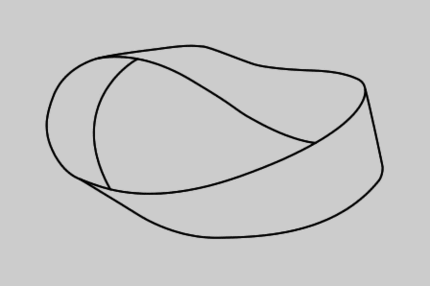 Plastic Surgery – Boon or Bogus?
Plastic surgery is frequently associated negatively with 'nip and tuck'. This does not do justice to the discipline, whose remit is far more extensive. It dates back to around 5,000 BC, when the first reconstruction of a nose was carried out in India.
This highly specialized branch of surgery received a tremendous boost in the course of World War I, when trench warfare resulted in horrendously disfiguring facial wounds. Since then, plastic surgery has established itself as an important discipline at almost every major hospital. Today it is able to help patients with congenital disfigurements, after tumor operations and accidents and with refractory wounds in addition to purely aesthetic surgery.
The lecture is designed to acquaint the audience with what Plastic Surgery can do and to minimize potential prejudices.
Details
Images

Downloads