Lectures / 12/10/2009 7:30 pm
Perception?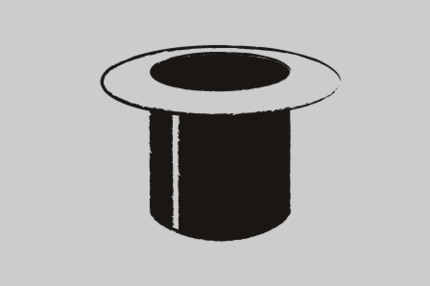 Surveying the Milky Way
How far away are the stars that we see in the night sky? It has taken humanity quite a while to develop an adequate idea of the dimensions of our home galaxy, the Milky Way. From 2011 the ESA satellite "Gaia" is supposed to produce an exact map of our neighbourhood in space. The lecture will give the audience at least an inkling of what it's like to be surveying the "infinite" depths of space.
continuative links:
Bibliography:
Lars Chrisensen, Govert Schilling, Sybille Otterstein, Unser Fenster zum Weltraum: 400 Jahre Entdeckungen mit Teleskopen, Weinheim 2008.
James Binney, Michael Merrifield, Galactic Astronomy, Princeton, NJ 1998.
Details
Images

Downloads